Decorating your home with Christmas ornaments is an exciting way to add a festive touch to your interior design. From traditional to modern, there are endless ornament options that can beautifully enhance your living space. Here is a list of the best ornaments for the home that you can incorporate into your holiday decor.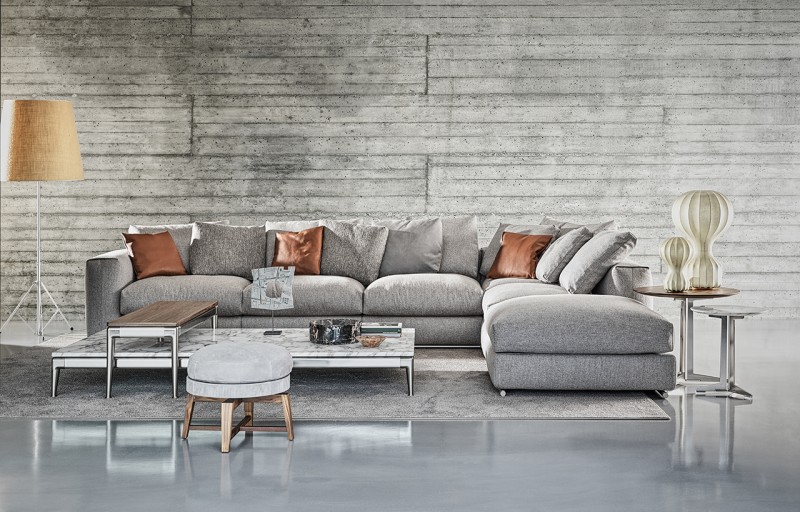 Glass Bauble Ornaments
Glass bauble ornaments come in various colors, shapes, and sizes, making them a popular choice for Christmas decorations. They are timeless and can add a luxurious feel to your holiday decor. Hang them from your Christmas tree, light fixtures or use them as table centerpieces. Pair them with string lights and watch them shimmer beautifully.
Ceramic Ornaments
Ceramic ornaments are perfect for those who prefer a minimalist approach to decorating. They add a touch of elegance to your interior design and bring a cozy vibe to your home. Be creative and add a personal touch by painting these ornaments yourself with festive colors, patterns, or messages.
Beaded Ornaments
Beaded ornaments are an excellent choice for people who love shimmer and shine. They are available in various colors and shapes and can be hung from your Christmas tree, doorway, or mantel fireplace. Beaded ornaments can work as a beautiful finishing touch to enhance your holiday decor.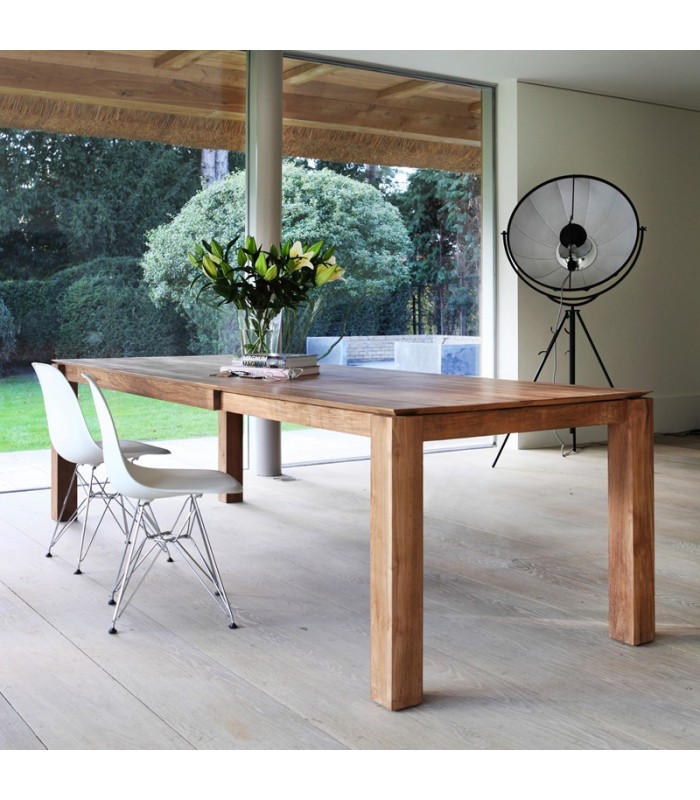 Felt Ornaments
Felt ornaments are playful and fun for the whole family. They come in all sorts of styles and shapes, from Christmas animals to traditional holiday characters. Children can create their range of felt ornaments to add to the decor. Hang them from your tree or use them to decorate your mantel and create a light-hearted atmosphere.
Wooden Ornaments
Wooden ornaments can add a rustic feel to your holiday decor. They can be simple or intricately carved and painted, depending on your style. Hang them from your tree, display them on your shelves, or incorporate them into your Christmas wreaths. Wooden ornaments give off a warm and cozy appeal to your home.
In conclusion, adding ornaments to your home is a festive way to transform it during the holiday season. Whether you prefer traditional or modern or mix-and-match, there are a plethora of ornament styles to choose from that will tie together your holiday decor beautifully. Happy decorating!