When hosting a dinner party, one of the most critical factors is selecting the perfect table setting. Not only does it create an aesthetically pleasing atmosphere, but it can also set the tone for your gathering. Here are some tips on how to choose the right table setting for your next dinner party.
Consider the Occasion
The type of occasion you're hosting will dictate what kind of table setting to use. For example, if you're hosting a formal event like a wedding or corporate dinner, a more sophisticated and elegant table setting is appropriate. If you're hosting a casual dinner party with friends, a more relaxed and informal setting can work well.
Keep Your Theme in Mind
Consider the theme of your event when deciding on a table setting. If you're hosting a holiday event, incorporate colors and decor that match the season. If you're having a rustic-themed dinner, add elements like wooden or woven placemats and natural flower arrangements.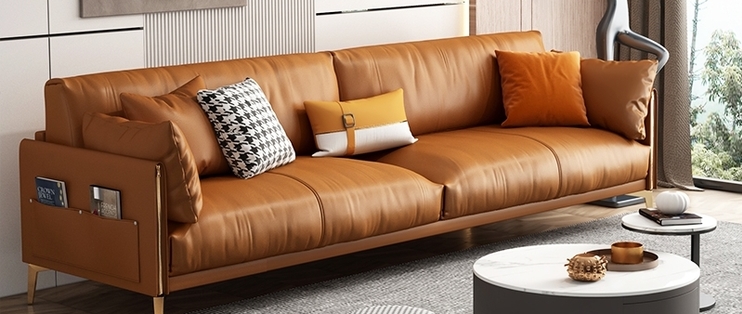 Choose the Right Linens
When choosing your table linens, make sure they complement your table setting. Use a tablecloth or placemats, depending on your preference, and ensure that they are clean and properly pressed. Choose napkins, either cloth or paper, based on your table setting, adding a pop of color or texture.
Select Appropriate Dinnerware
Selecting the right dinnerware is vital for creating a visually pleasing table setting. Choose dishes that match the theme of your event, and ensure they are clean and free of chips. When setting the table, place the dinner plate in the center, with the salad plate on top. Add a charger, if desired, for a more formal touch.
Don't Forget the Glassware and Silverware
When setting the table, ensure that you have provided the right glassware and silverware to match the meal course. A basic table setting includes a dinner fork, knife, teaspoon and soup spoon in that order from left to right. Two or three types of glasses, such as water and wine glasses, should also be available.
When selecting your table setting, it's essential to remember that it should match the occasion, theme, and overall atmosphere of your event. With these tips, you are well on your way to creating an elegant table setting that will make your guests feel special and well-taken care of. Remember, the right table setting can make all the difference in creating an unforgettable experience.